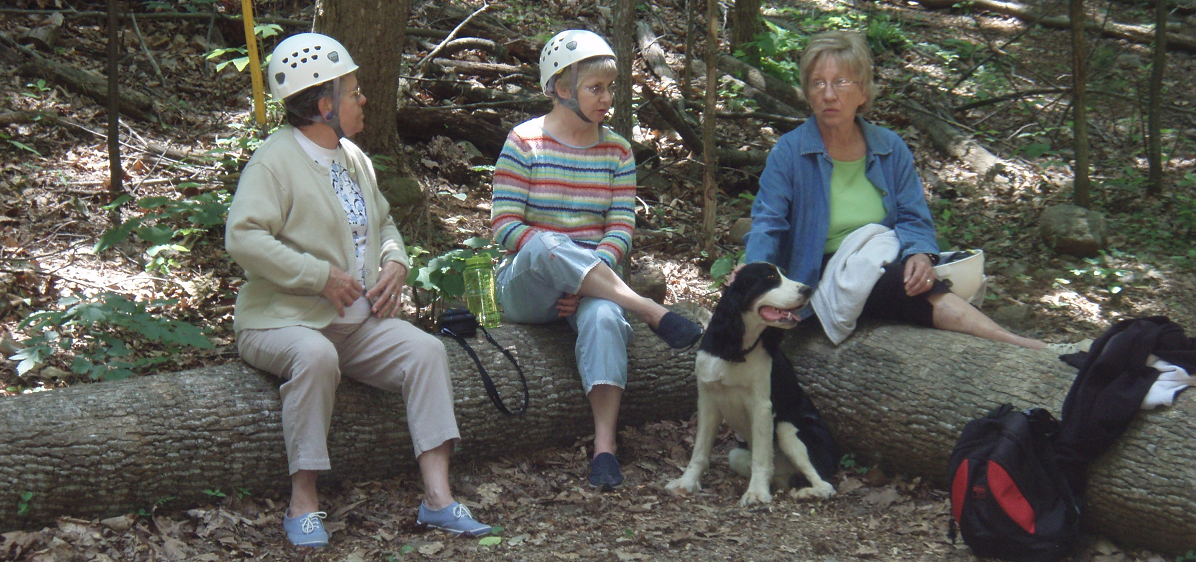 Senior Adventure @ Day Camp
Are you looking for adventure, fun, and relaxation in the summertime?   JOIN US in 2024 for Senior Adventure @ Day Camp at Phoebe Needles! There will be hiking, games, meditation, guest speakers, ropes course activities, and more. All activities are optional, so you may take time to read or relax and enjoy the mountainous view!
STAY TUNED FOR MORE INFO TO COME ABOUT SENOR ADVENTURE CAMP!
*The occurrence of this program depends on the status of the COVID-19 pandemic when the time approaches.