RESIDENTIAL CAMP COUNSELOR
CALLING ALL COLLEGE STUDENTS… NOW HIRING FOR SUMMER 2023!!!
CAMP STAFF INFO  |   CAMP STAFF APPLICATION  |  CAMP STAFF MEDICAL FORM
The Phoebe Needles Center provides an outdoor experiential education program for youth in Southwestern Virginia. The program includes two weeks of staff development and training, followed by six weeks of camp. We are looking to hire counselors to work with the teens and be a part of the staff.
RESPONSIBILITIES: Assist with leading/instructing campers in day-to-day group activities, high/low ropes course elements, backpacking, caving, small group discussions, rock climbing, swimming, construction, hiking, nature lore, arts and crafts, camping and experiential initiatives. Additional opportunities to help with program design and development.
QUALIFICATIONS: Applicants should be at least 18 years old (preferably one year of college) and interested in working with youth, environmental and outdoor activities, and should be a good communicator, flexible, mature, responsible, energetic, hard working and good humored. Instrumental/musical skills a plus.
BENEFITS: Weekly stipend, room, board, worker's compensation provided. First Aid and CPR training, ropes course, and rock climbing training will be provided.
AVAILABILITY: Eight weeks. APPLY IMMEDIATELY.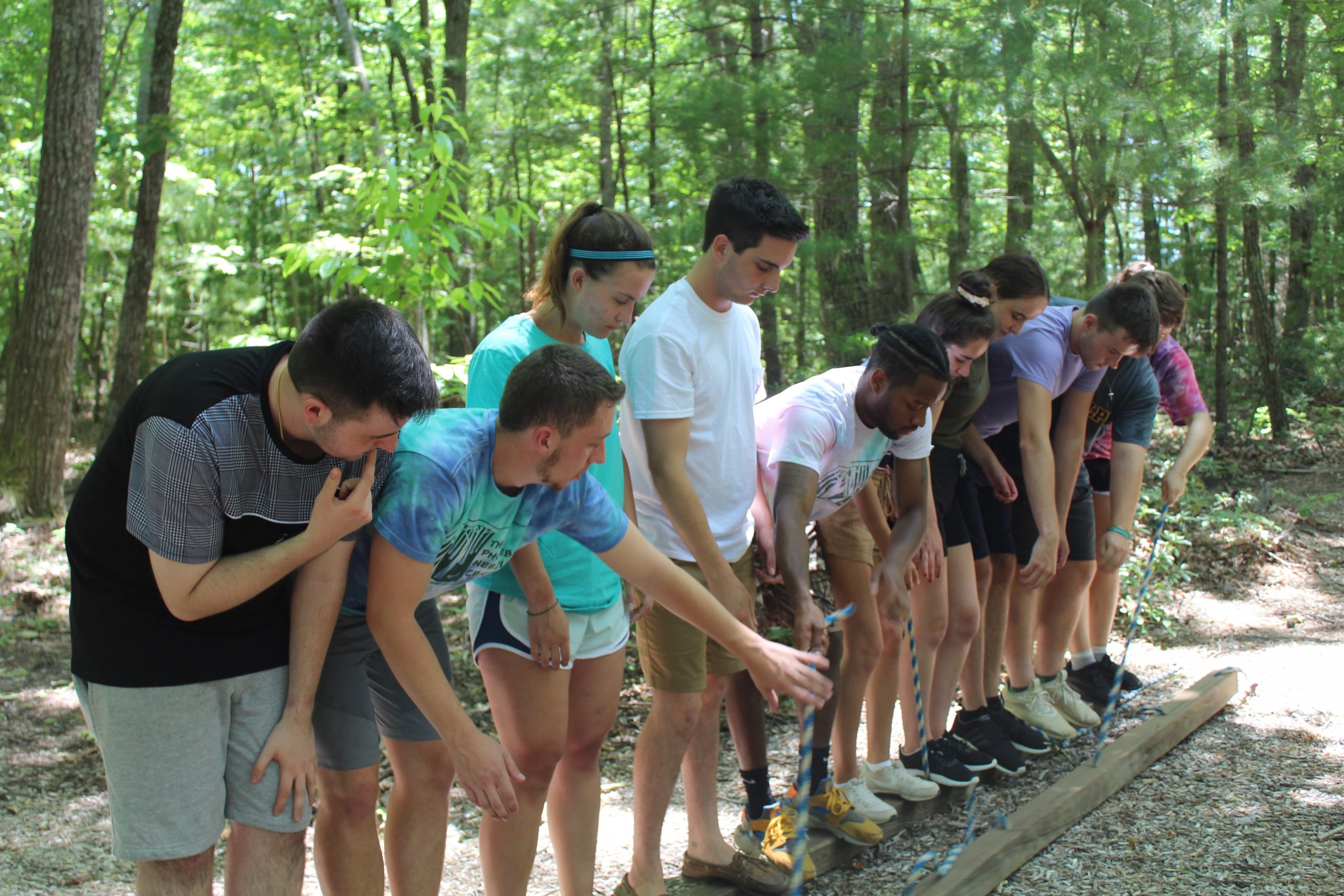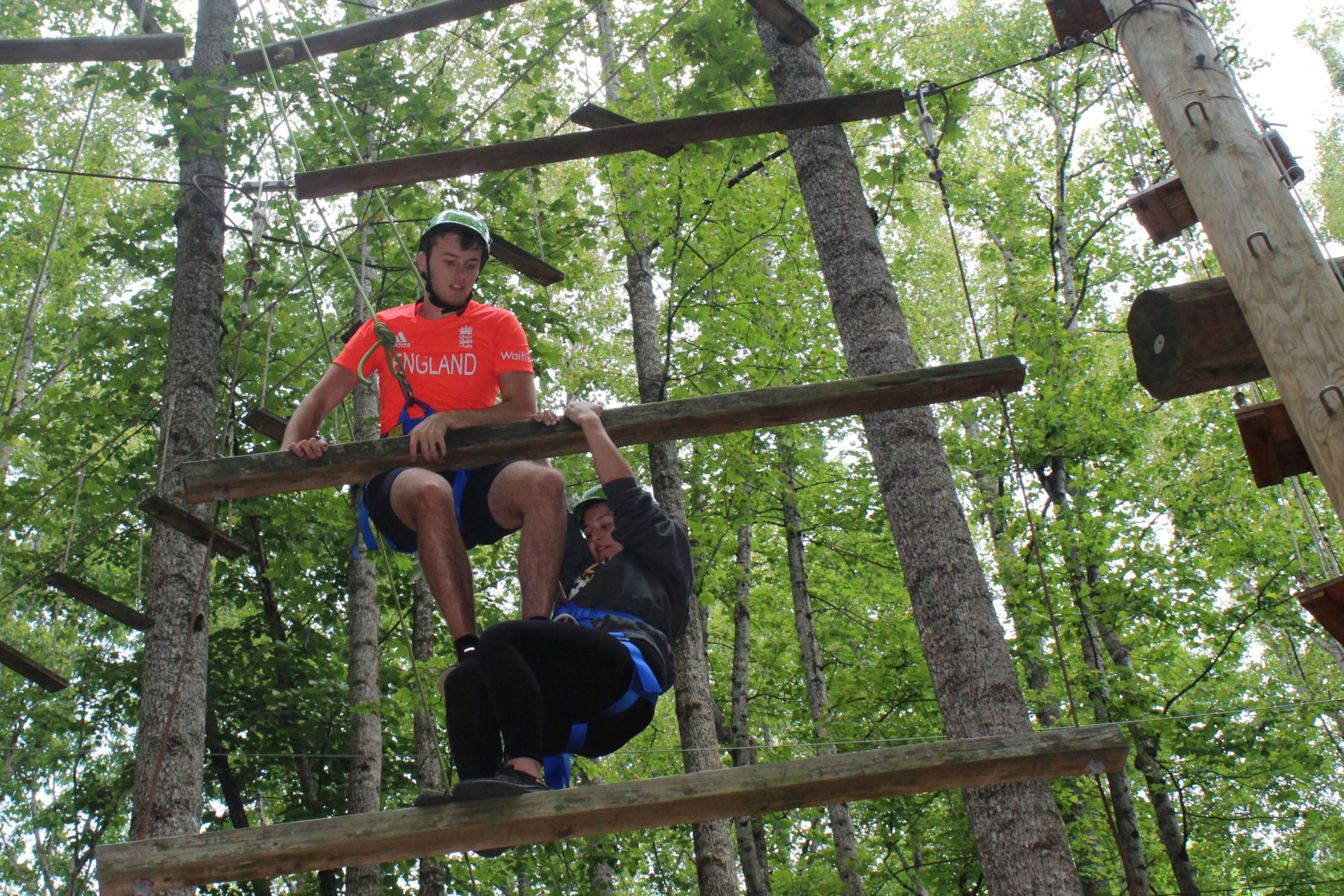 "And there shall be a portion that you shall set apart, with a sanctuary in the middle of it."    Ezekiel 48.8