The Phoebe Needles Center, Inc. staff is continuing to monitor information regarding the current outbreak of COVID-19. We are paying close attention to the guidelines given by the federal government, government agencies in Virginia, the Center for Disease Control, the American Camp Association, and others. We encourage you all to stay safe, practice social distancing, and maintain proper hygiene.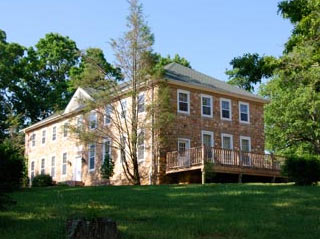 The Phoebe Needles Center is the camp and conference center in the Episcopal Diocese of Southwestern Virginia, and as such, a Christian organization which invites and welcomes groups and individuals of all ages and faith backgrounds who seek,
an environment, facilities, and programs that nurture and challenge in a setting that is safe spiritually, emotionally, and physically;
an opportunity for transformative growth and the creative experience of God's presence;
to build community and further relationships by actively living love, forgiveness, and service.